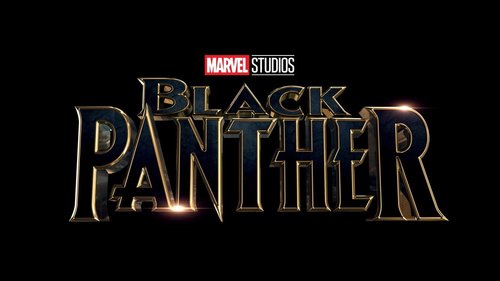 Black Panther: The Art of the Movie
Pre-order
分享这个物品
Features:
硬封面
Limited Edition
Signed

For pre-order signed copies please allow 3-5 business days of shipping & handling after FEBRUARY 24TH signing. For more information on the event, click here. No pick-ups please.


Unsigned copies will be available to attendees Feb. 24th at noon.
About the book:
Following the events of
Captain America: Civil War
, T'Challa returns home to Wakanda to take his place as king. But when two new enemies conspire to destroy the country, the Black Panther must team up with members of the
Dora Milaje
-Wakanda's special forces-and CIA agent Everett Ross to protect his home from being dragged into a world war. Go behind the scenes with exclusive concept artwork and in-depth analysis from the filmmakers in this keepsake volume!
选择
---
你可能也考虑...