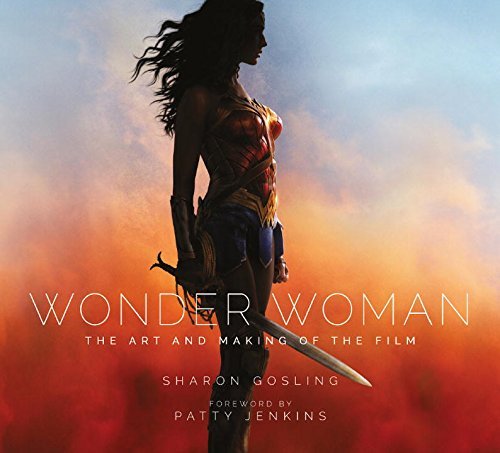 Wonder Woman: The Art and Making of the Film
Pre-order
分享这个物品
Signed Pre-Order will be shipped after Art of Wonder Woman Panel & Signing on 07/08/17. Please allow 3-5 business days of shipping & handling. For more info on the event, click here.
Patty Jenkins'
Wonder Woman
sees the hero brought to the big screen for the first time in her own movie, and fully realizes the breathtaking wonder, strength, and grace of such an historic character.
Wonder Woman: The Art & Making of the Film
celebrates the creation of this groundbreaking movie, taking fans on a voyage of discovery through the world of Wonder Woman. Showcasing the earliest concept art, set and costume designs, sketches and storyboards, the book delves deep into the filmmaking process, from creating the stunning island of Themyscira to the war-torn trenches and towns of First World War Europe.
选择
---
你可能也考虑...