2
days left to order and receive your domestic shipments by Christmas!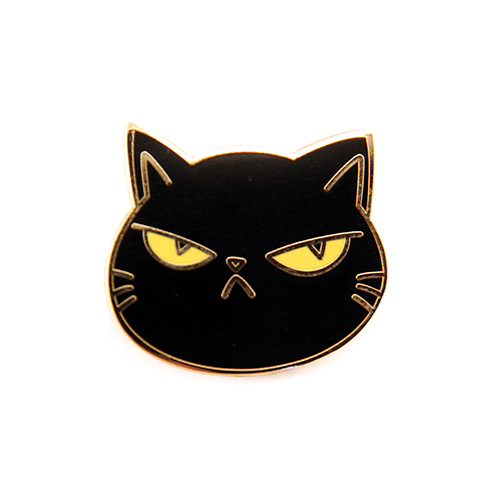 Negini Black Cat (enamel pin)
分享这个物品
Black cat owners have seen this face before. Whether it's the "feed me" face, "I detest you" or "one day I will rule you" face, we can all agree its still adorable. Negini Cat by Shouri is a hard enamel approx. 1" comes with rubber clasp.
选择
如果你希望我们库存多些这个货品,请contact us。注:我们不可能重备所以货品。
你可能也考虑...